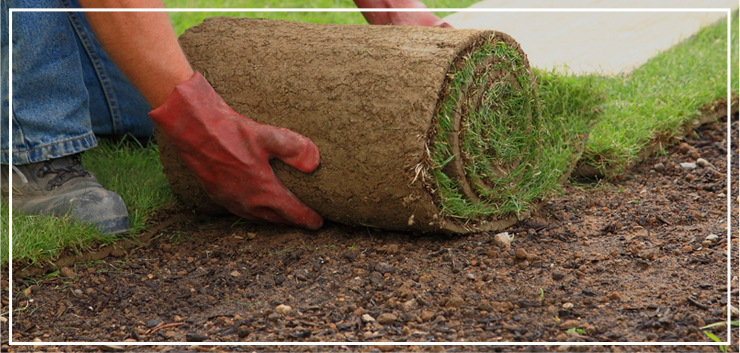 Landscapes College Station TX Services

Landscapes College Station TX include shrub maintenance, tree trimming, mulch installation, flower bed maintenance – the possibilities are endless. We can help you select what will thrive in the area. No matter what type of landscaping services your home or business requires, the experts at k are the best and only choice for all of your landscaping needs. From tree services to hardscaping to erosion control and more, we offer comprehensive landscaping services that will meet your needs and ensure that your outdoor living space looks great for years to come.
what our clients say

Scott and his team at Landscapes College Station TX are simply the best! They show up when they say they will and provide the best lawn service we have ever had in our 22 years in the BCS area. They are very reasonable in their pricing. We strongly recommend Maroon Mowing for your yard services!!
Highly Recommended. Reasonable price, flexible schedule, good service and easy to interact with w.r.t services. I would recommend Scott to others without any hesitation.
Maroon Mowing does a great job of keeping up with the lawn cutting and communicating with the customers. I highly recommend them.
Very pleased. Polite, courteous, and proficient… Could you really ask for more?
Scott is great at what he does. He is easy to talk to and flexible. I am pleased that he is doing such a great job on our yard! No
complaints.
Very professional and kind owner worked with me and stayed in touch to let me know when i would have my yard cut will be passing the number and experience.
Do you have weeds?

Ask about our monthly flower bed maintenance program and we will keep your flower beds weed free. We pull all weeds by hand, we do not spray harmful chemicals into flower beds.