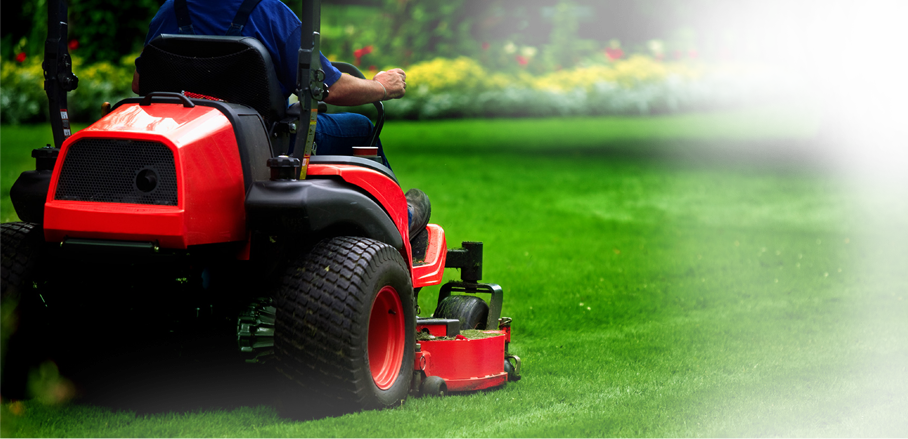 Lawn Care College Station TX – Maroon Mowing
We are premier lawn care and landscaping company that provides quality and reliable services to homeowners and businesses. We have grown our lawn care and landscaping business throughout the years by providing our valued customers with quality work and reliability. Our focus is always on customer satisfaction and our team of experienced professionals continues to go above and beyond to exceed our clients lawn care and landscaping needs. Customer satisfaction is our top priority at Maroon Mowing. We're affordable, friendly, and strive for 100% customer satisfaction on each and every project that we take on. If you're tired of maintaining your grass, or simply want a lawn that offers more aesthetic appeal, call us today.
our services

Lawn Care College Station TX | Landscaping College Station TX
We are fully insured and licensed. We offer reliable, quality, lawn care and landscaping services, at an affordable price. Our Clients are typically homeowners and business owners who outsource all of their maintenance to our one-stop process. Using high-quality equipment and tools, recurring service and satisfaction is our specialty. There is no job too big, small, rough or steep for our skilled
professionals; we operate zero turn, walk behind and push mowers to name a few. OUR PRIMARY SERVICES are: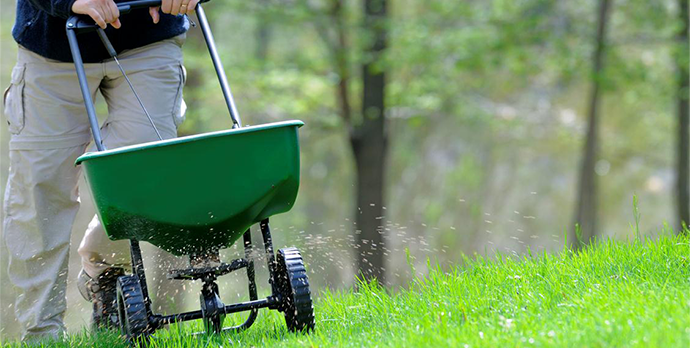 lawn services
Lawn maintenance includes mowing, trimming, edging, blowing debris. We understand that everyone's needs are different. We will work with you to design a lawn maintenance plan that fits your needs. Lawn Care College Station TX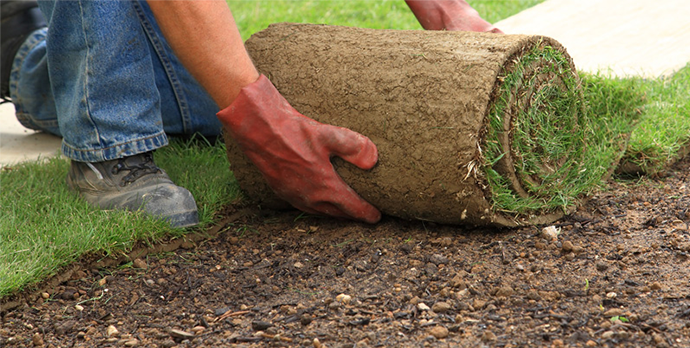 landscaping services
Landscaping can include shrub maintenance, tree trimming, mulch installation, flower bed maintenance – the possibilities are endless. We can help you select what will thrive in the area. Landscaping College Station TX
shrub maintenance
tree trimming
multch installation
flower bed maintenance
our all services includes
what our clients say

Scott and his team at Maroon Mowing are simply the best! They show up when they say they will and provide the best lawn service we have ever had in our 22 years in the BCS area. They are very reasonable in their pricing. We strongly recommend Maroon Mowing for your yard services!!
Maroon Mowing does a great job of keeping up with the lawn cutting and communicating with the customers. I highly recommend them.
Scott is great at what he does. He is easy to talk to and flexible. I am pleased that he is doing such a great job on our yard! No
complaints.
Do you have weeds?

Ask about our monthly flower bed maintenance program and we will keep your flower beds weed free. We pull all weeds by hand, we do not spray harmful chemicals into flower beds.